Jesus said to him,
"I am
the way, and
the truth, and
the life. No one comes to the Father except through me.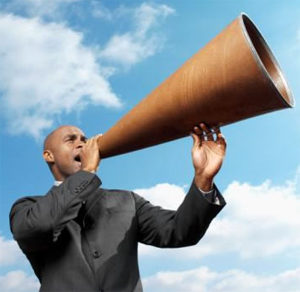 Do you really understand what it means to be born again?
This is the basis for our faith as Christians. The new birth of accepting Christ is what we are all about. The fact that we are born again should shape everything about us. Our new birth should permeate to every area of our soul and flood all areas of our lives. God has made us new creatures; dead to sin yet alive through Christ's power. Take a moment and reflect just on your own personal sins. In light of your own sins; do you ever just think about how awesome that new birth is?
As we strive to please God in everything we must never lose focus. Fellowship is necessary. Singing and praise help us connect with God. But our ultimate mission is to tell people how to get eternal life! And the only way to do that is to be born again. And the only way to be born again is to accept Christ as Savior. In college I always did well when I participated in study groups. Why? Because I spent ample time explaining information to my peers. I was always talking about the material. It was always on my mind.
When was the last time you told someone how to be born again? How often does it even cross your mind?