But I say,
walk by the Spirit, and you will not gratify

the desires of the flesh.
~Galatians 5:16
English Standard Version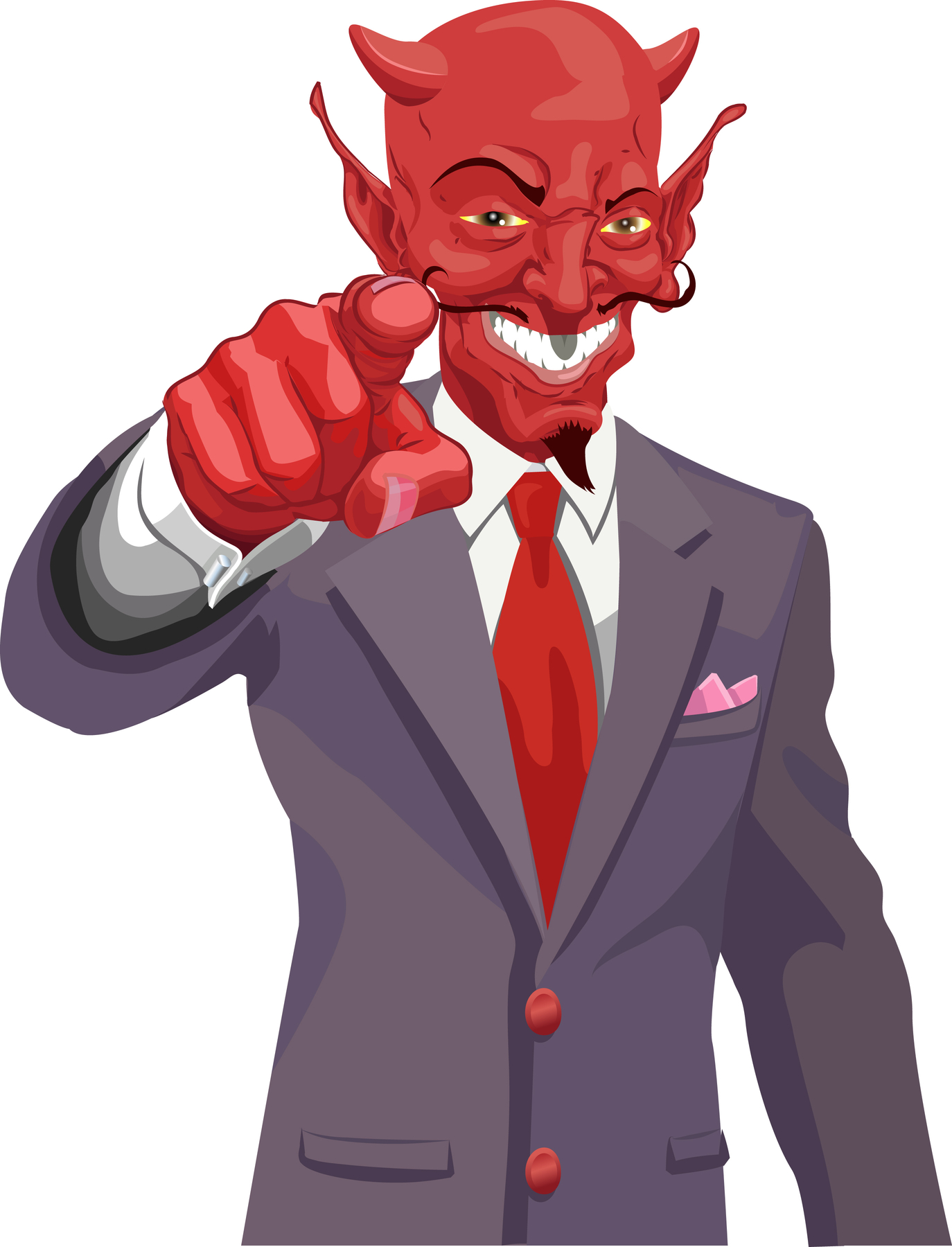 Who is leading you? God calls us to be led by His Spirit. We are to follow God's direction in all areas of life. But many of us just 'go with the flow.' We do what we want when we feel like it. But whether we know it or not we are being led by someone. And if we're not being led by God, then His enemy, our enemy, is pleased with that.
Who do you seek guidance from?
Like
it or not we live in a spiritual world.
What we see is driven by forces we can not. Who drives you? Where do your motives come from? What are you life goals? Who are you seeking to please in this life? An enemy is actively trying to take you off of God's track.
Does the enemy need to work hard or are you making his job easy?