But he knows the way that I take;

when he has tried me, I shall come out as gold.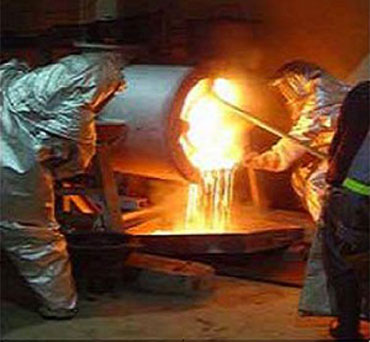 Broken. Confused. Misunderstood. Lost.
These are just some of the feelings that Job went through during his test. As he lost his possessions, children, health, the understanding of his friends and wife Job's mind had to get flooded with anxieties. Job's sense of reality was skewed and he didn't understand God's love totally.
Job was in a hard place.
Yet in the midst of all that he proclaimed that the trials would purify him just like gold. In spite of all that he didn't know he clung to what he did know about God.
It is OK to admit that you're tired. It is fine to confess that your trials are wearing you out. It is even OK to say that you're not sure what God is doing. But a true child of God never has to question His love. In light of all that Christ has done for us we know that He would never give up on us now
. So whatever you are enduring must be for your good.
Trust and believe that!