I appeal to you therefore, brothers,
by the mercies of God,
to present your bodies
as a living sacrifice, holy and acceptable to God, which is your spiritual worship.
Romans 12:1 esv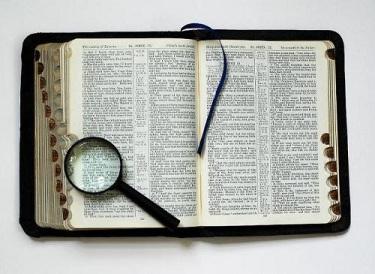 "Do I worship God with my heart, or just my actions?"
We should all ask ourselves this question periodically. With all the responsibilities of life our schedules can be quite demanding. We can easily get caught up in repetitive actions just because we know we should. We say our morning prayers, go to church, go to Bible study, and the like. All these things are fine, but if your heart is not in it, then they are pointless.
God may have your actions, but does He still have your heart?
The Lord cares about the focus of our hearts and minds more than our actions. Being a living sacrifice requires the continual development of our relationship with Christ. Study, meditation, prayer, and righteous living should all come from an inner desire to submit your all to Christ; not just to check off your to do list. In the middle of your busy life ask yourself,
"
w
hen was the last time I just told Jesus that I love Him
?
"