Come to me, all who labor and are heavy laden, and I will give you rest.
Take my yoke upon you, and learn from me, for I am gentle and lowly in heart, and you will find rest for your souls.
For my yoke is easy, and my burden is light.
Matthew 11:28-30 esv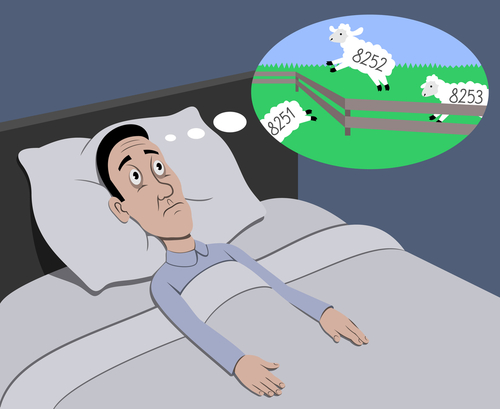 Why are you missing out on rest? Life has a way of weighing us down. Problems arise and this becomes all we think about. We can't focus on anything else because we worry. We're trying to handle everything on our own. We toss and turn at night, losing sleep and losing rest. We willfully forfeit the very thing Christ has promised us; rest.
Are you in Christ?
Then enjoy His rest!
Jesus has promised real and true rest for all those that are His.
His yoke is easy and His burden is light. There are still problems and burdens in following Jesus, but He has promised to stay with you through every issue in life! He is your friend. He is your counselor. He is your comforter.
Are you enjoying God's rest?