The steps of a man are established by the

Lord

,
when he delights in his way;
24

though he fall, he shall not be cast headlong,
for the

Lord

upholds his hand.
Psalm 37:4 esv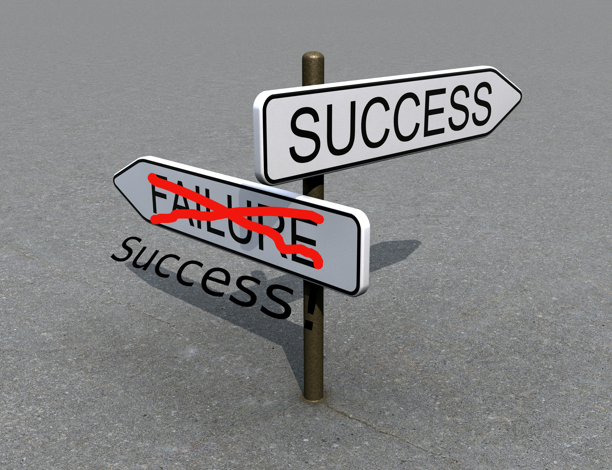 Is there anything that you can not overcome?
Most people are experts at telling someone else how good God is and that He can help with anything. However, when it comes to our own issues we tend to feel less confident. If there is something we have been struggling with for a long time it becomes easier to give in. But God is truly able to break any habit, mindset, or addiction.
The sixth chapter of Romans helps us understand that through Christ every believer is dead to sin. Part of accepting Christ is dying to your old self and receiving a new life; a fresh start. Plain and simple, if you are a true Christian, then sin has no power over you. No more than you give it. God will help you overcome. All you have to do is yield yourself to Him

.
Are you willing to do that?