If you love me, you will

keep my commandments.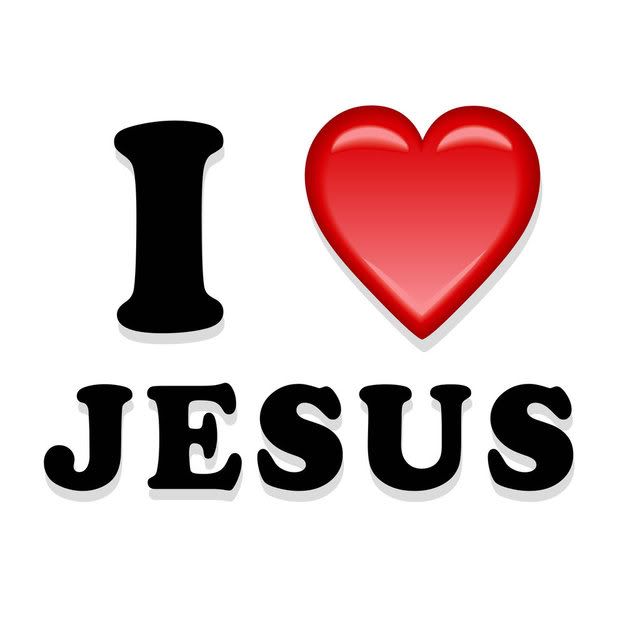 Do you love God? That may seem like a silly question, but take the time to stop and really ask yourself, "Do I really love the Lord?" Most of us who are saved are mindful of what Christ did for us. We talk about His goodness. We understand to a certain extent how much God loves us. But Jesus says clearly that if we love Him, then we will follow His commandments.
Truly loving Jesus is displayed by living to please Him. God is pleased when we live according to Biblical principles.
WE MUST DO WHAT THE BIBLE SAYS IN ALL AREAS OF LIFE!
We have to give God more than lip service and just attending church a few times per week. Real love for Jesus Christ is displayed in a Christian's lifestyle.
Now think about that and ask yourself again, "Do I REALLY love Jesus?"