God is our
refuge and strength,
a very present help in trouble.
Psalm 46:1 esv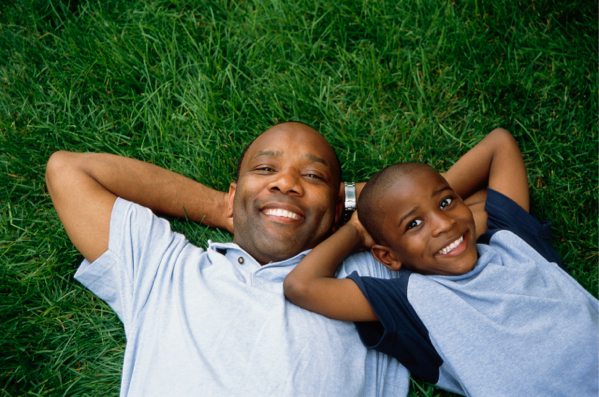 One of the qualities of a great father is the ability to protect his children. Along with protecting he should create an atmosphere of safety. When a father is successfully fulfilling his role as protector, then his children not only are safe, but they also feel safe. They are confident. Children of a protector know and rest in the fact that they are safe. Children of a protector can live at peace.
Our God is a perfect Father. Not only does He protect us, but He makes His protection very clear. The Word says that He is our refuge. God is our hiding place. He is the One we can run to in our times of trouble. He is our strength. He protects our spirits when we get weak. In the lowest points of life He is present. He is there with us! God is a perfect Protector. Trust His strength, refuge, and presence!