If
you abide in me, and my words abide in you,
ask whatever you wish, and it will be done for you.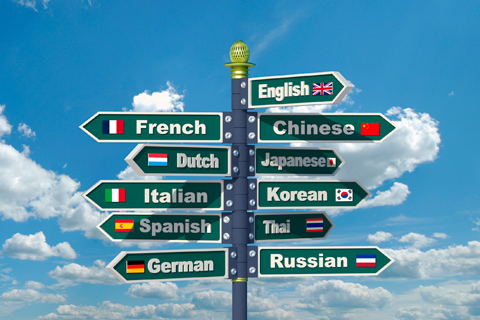 In learning Greek and Hebrew I have found that the best way to master a foreign language is to immerse yourself in in it. Books and videos help, but the best learning comes from conversing with individuals who know the language as well. The more we immerse ourselves in something the more familiar we become with it. Christ calls us to let His words abide in us. The only way to do that is to immerse yourself in the Word of God. Do that everyday and you will see yourself not only grow in your knowledge of the Bible, but your relationship with Jesus will deepen too.