Ask,
and it will be given to you;
seek, and you will find;
knock, and it will be opened to you.
Matthew 7:7 esv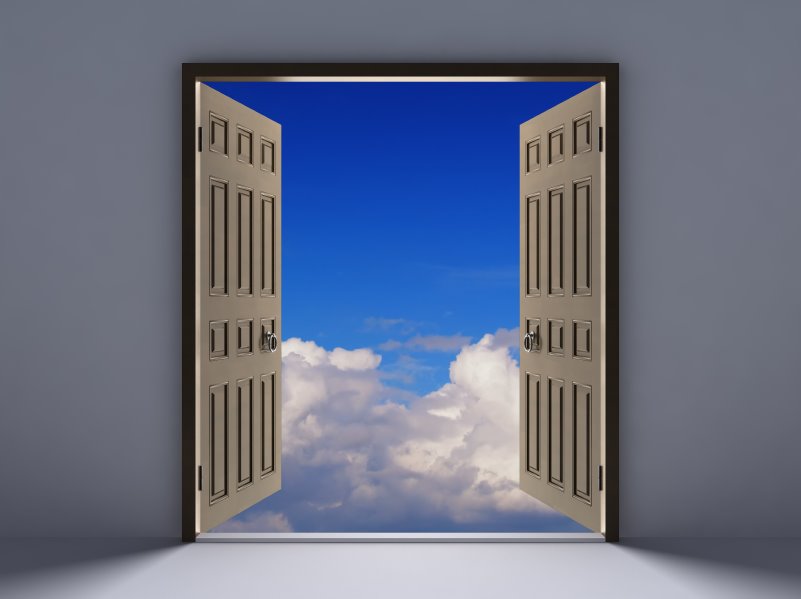 When you go visit someone's house you walk up to the door and knock. If they don't hear the knock you continue to knock, maybe even louder. You goal is to get them to come open the door. This is prayer. Pray in a way that gets God's attention. Pray for His will. Pray over His Word. He will open the door.