So you also must consider yourselves
dead to sin and alive to God in Christ Jesus.
Romans 6:11 ESV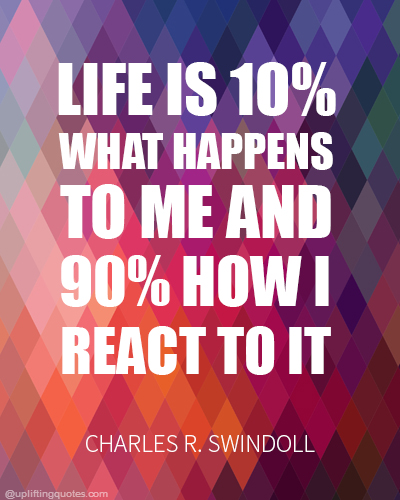 I think this quote is so popular because of its deep truth. Mindset matters more than circumstances. Many Christians live defeated lives because they don't see themselves the way God does. If you are truly a Christian, then see yourself the way God does, DEAD TO SIN AND ALIVE IN CHRIST!